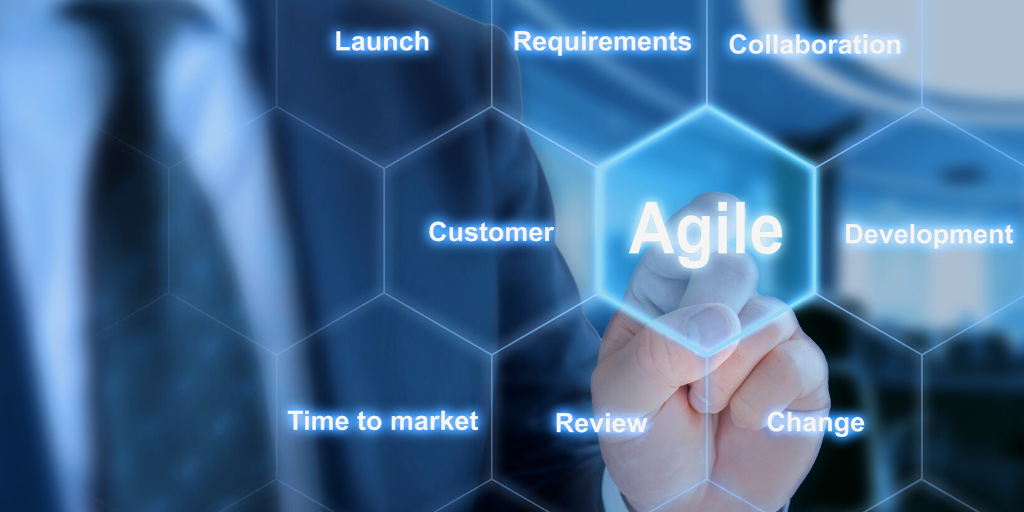 Making OnePlace Solutions more agile
OnePlace Solutions are aligned with our partner, Microsoft, and the latest desktop Release 8.0 (R8.0) supports Office and SharePoint 2013, 2016, 2019, and Office 365, including support for hybrid environments. Of course, customers remain our top priority, and Office 2010 and SharePoint 2010 will remain supported with Release 7.12.2 (R7.12.2). Please visit supported environments for more details.
Removing support for Office 2010/SharePoint 2010 in the desktop Release 8 software enables us to remain agile and focused on delivering customer-requested capabilities to market faster for improved collaboration, productivity, and information management across the organization.
Download the desktop software to install/upgrade today:
Download R8.0 Download R7.12.2
Next Steps:
If you are running Outlook/Office 2010 or SharePoint 2010 we have you covered with R7.12.2
Related Articles