Financial Services
The banking and finance sector is highly regulated and subjected to high degrees of prudential scrutiny. That's why it's critical for organisations in this sector to maintain appropriate records compliance.
Key Features & Benefits
---
Deliver workflow efficiencies, cost savings, and greater productivity
Intelligent Information Management
Automate the association of critical metadata when capturing content. When saving emails and attachments, automatically promote email attributes to Microsoft SharePoint columns. Streamline the completion of additional metadata when saving.
Intuitive Records & Compliance Management
Ensure unstructured forms of information, including email and documents, are managed for regulatory and compliance requirements. Seamlessly capture true and accurate records to Microsoft 365 without leaving the familiar Microsoft applications where employees are most productive.
Digital Transformation
Accelerate digital transformation by engaging employees with solutions delivered on Microsoft 365. Simplify day to day collaboration, Information workflows and document management by delivering business solutions to where employees work.
Secure Access with Simplicity
Remain productive from familiar applications such as Outlook, Office and Microsoft Teams when connecting to solutions delivered on Microsoft 365. OnePlace Solutions offers simplicity for employees to capture, classify and access Microsoft 365 content.
Trusted & used by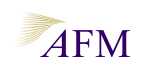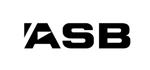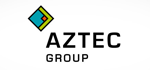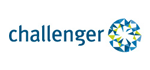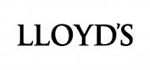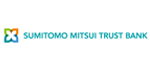 Case Studies
---
Learn how customers are overcoming business challenges, achieving successful results and solution adoption with the OnePlace Solutions suite of products.