Public Folder Migration
OnePlace Solutions help you create a structured system that offers hierarchy, sync and search issues, and delivers access, enhanced search, and improved records management.
Key Features & Benefits
---
Reduce change with a familiar hierarchy and simplified access from applications you are familiar with.
Personalize & enhance collaboration
Improve collaboration with fast and personalized access to locations and content regardless of your Microsoft 365 information architecture.
Familiar hierarchy without sync & search issues
Deliver efficient access to content and better discoverability through personalized search locations and SharePoint access from Outlook.
Fast & simplified access
Store documents and emails in the same location in a consistent and personalized manner . Easily attach and insert content as links from Microsoft 365 SharePoint, Teams, and OneDrive.
Improved records management
Simplify records and compliance by capturing true and accurate emails records. Automatically classify content with email attributes when saving to Microsoft 365.
Improved retention, enhanced security
Leverage Microsoft 365 security to manage records compliance and provide secure access to content.
Overcome Public Folder Limits
Overcome public folders size limitations and take advantage of the information management capabilities of Microsoft 365, simplified using OnePlace Solutions.
What our customers say
---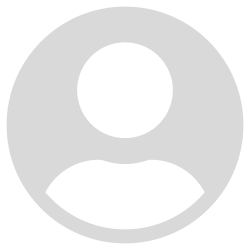 Pushes all the right buttons, application, service, performance & price
Ray Nice, George Nice & Sons March 2023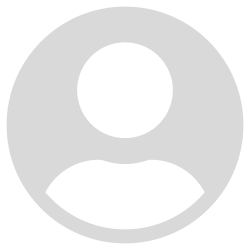 A great and easy way to archive and access emails in SharePoint
Nathan Hope, Western Health March 2023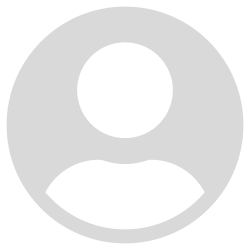 Great Product and well supported
David Thomas, Definiti March 2023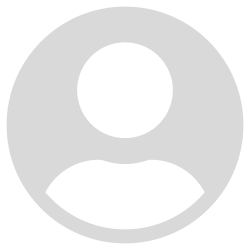 Good and prompt support and excellent product features.
Johan Coetzee, Rede Project Co - June 2022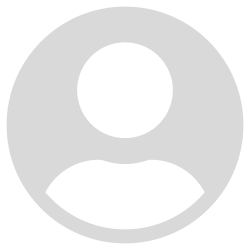 Excellent product that is continually being improved upon. Can't live without it now.
Harry Nicholson, Torres Strait Regional Authority - January 2022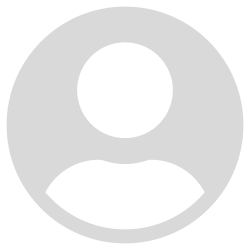 Good solutions, user-friendly, filling up missing functionalities within Office 365, good customer support.
Brecht Marsoul, Luminus Solutions - March 2022
Case Studies
---
Learn how customers are overcoming business challenges, achieving successful results and solution adoption with the OnePlace Solutions suite of products.