Legal Document Management
OnePlace Solutions delivers enriched legal document management. Effective document management is essential for a business to be successful. Ensure critical documents are saved to SharePoint and accessible in a shared location.
Key Features & Benefits
---
Build an intelligent, personalized, and highly engaging legal document management solution.
Personalize matter locations and content
Deliver the relevant matters for an individual or team based on current workload or function
Fast access to legal matters from Outlook
Reducing the amount of time to save an email to a matter or easily access email correspondence for a matter without leaving Microsoft Outlook
Records retention and governance
Achieve records retention and governance for important correspondence through intelligent metadata capture
Bring legal matters to Office applications
Remain productive and in the flow when working with matters in Microsoft Word, Excel, PowerPoint, or Adobe Acrobat
Overcome the complexity of separate systems
Work where you are most productive by working with matters from Microsoft Outlook, Office, Adobe and Explorer
Secure information sharing
Ensure that matter information is saved in the correct location for secure sharing and collaboration
Modern collaboration and conversation
Shift a conversation from an Outlook email to Microsoft Teams chat for faster collaboration and decision-making
Deliver matters based on persona
Deliver the legal matter management solution based on the business requirements and the perspective of a user persona
What our customers say
---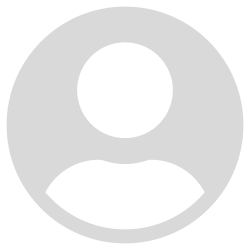 Great Product and well supported
David Thomas, Definiti March 2023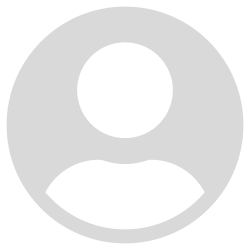 Great service, prompt responses to all support inquiries and friendly team.
Vladimir Maricic, Capgemini April 2023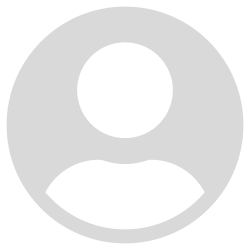 Nice and friendly solution both for end users as for application management. The software has a small footprint.
Tonny Blind, Authority Financial Market - June 2022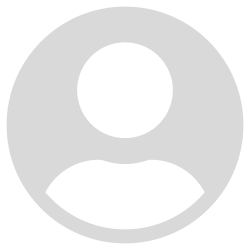 Good solutions, user-friendly, filling up missing functionalities within Office 365, good customer support.
Brecht Marsoul, Luminus Solutions - March 2022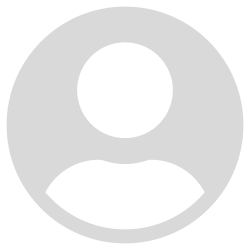 easy to use product & awesome service
Janine Lowrie, Genesis Energy - September 2022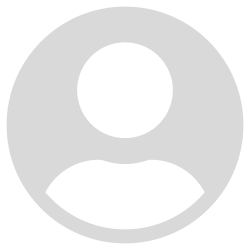 Customer Service has been amazing. The system is reliable and any issues I have had have been handled quickly.
Bianca Painter, Saffron Insurance - November 2022
Case Studies
---
Learn how customers are overcoming business challenges, achieving successful results and solution adoption with the OnePlace Solutions suite of products.