Email to SharePoint management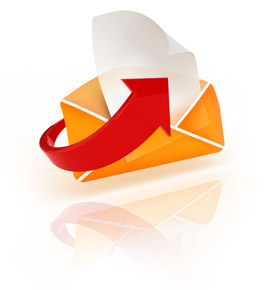 Email, with its positives and negatives, is here to stay.
Information workers currently spend a great proportion on their day receiving and responding to emails. For a long time Microsoft Outlook has been used as a personal information management environment. Some users have successfully used Outlook to organise their priorities and to be productive in their roles and responsibilities. However, from an organisation perspective, important business information and assets are simply not shared or managed as an information asset. Even more importantly, organisations are at risk of company records not being managed appropriately.
With the exploding amount of emails and enforced limits on individual email inbox sizes, there is a need for an environment to effectively manage these information assets and apply the appropriate record retention policies for emails containing company records. SharePoint is the ideal platform to facilitate this requirement.
OnePlaceMail enhances an organisations email management capability by enabling users to drag and drop emails to SharePoint and attachments to SharePoint in the same manner they would with traditional Exchange public folders.
Leverage the power and familiarity of Microsoft Outlook with the strengths of SharePoint/Office 365 for effective email management.