Email to SharePoint management
As email volumes continue to explode it's critical for business success to capture, classify, and access emails seamlessly. OnePlace Solutions delivers enhanced email management across devices and environments.
Key Features & Benefits
---
Save emails from Outlook to SharePoint or Teams quickly, to drive productivity and collaboration
Reduce change & context switching
Bring Microsoft 365 to where you work, where you are most familiar and productive. Minimize change, reduce context switching and simplify Microsoft 365
Minimize compliance risk
Help protect records and add context with more confidence by automating metadata capture for more intelligent information management
Drive knowledge sharing
Encourage the capture and sharing of knowledge across the organization. Securely unlock information assets stored in inboxes, public folders or network drives
Intelligent automation
Identify emails saved to Microsoft 365 and proactively categorize emails in other inboxes to provide greater visibility
SharePoint access made easy
Search SharePoint for saved emails. Insert links and attachments from SharePoint, Teams and OneDrive into an email, all from Microsoft Outlook. Save to Microsoft 365 from any Microsoft Outlook environment, including mobile devices.
Drag and drop to SharePoint, Teams & OneDrive
Simple drag and drop of emails and email attachments from Outlook to SharePoint and capture metadata
Capture true and accurate email records
Help with email records and compliance by capturing emails and associated email attributes in original format when saving to Microsoft 365
Email conversation to Teams conversations
Shift email correspondence to Microsoft Teams conversations to improve collaboration, speed up decision-making and reduce email
What our customers say
---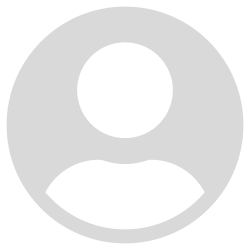 Efficient service.
Daniel Shamu, Glyn Marais - April 2022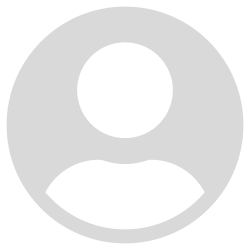 Great solutions and great service! Prompt responses and excellent communication.
Jeremy Hoani, Otakaro - March 2022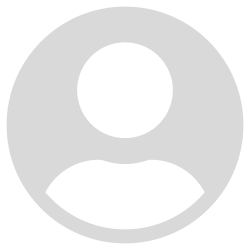 OnePlace Solutions provides a very useful tool that makes filing and data management easier and seamless.
Lorena Mandia, Willis Towers Watson - September 2022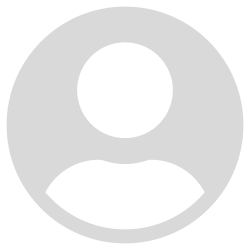 We use OnePlaceMail to manage and transfer email to SharePoint and it does this really well.
Noreen Williams, Massey University February 2023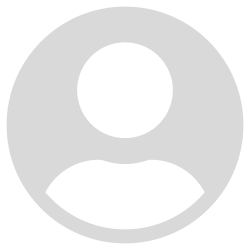 Great customer support & software functionality
Joanna Burns, MyCloud-Accounts May 2023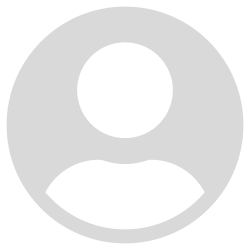 Great Product and well supported
David Thomas, Definiti March 2023
Case Studies
---
Learn how customers are overcoming business challenges, achieving successful results and solution adoption with the OnePlace Solutions suite of products.