SharePoint Project Management & Collaboration
Efficient project management impacts business productivity and the bottom line. OnePlace Solutions offers a convenient way to save and access project content from familiar applications like Microsoft Outlook, Office, Adobe Acrobat, and Windows Explorer.
Key Features & Benefits
---
Improve communication, collaboration, and productivity with better visibility to increase decision-making speed.
Personalize project management
Deliver the relevant projects for individuals or teams based on current workload or function to Microsoft Outlook, Office and Adobe.
Capture, classify and access content
Enrich document and email management with seamless classification from familiar applications
Collaborate with ease
Move an email conversation from Outlook to Teams or save attachments to SharePoint and start collaborating via Teams in a single process
Drive Knowledge Sharing
Encourage the capture and sharing of knowledge across the organization. Securely unlock information assets stored in inboxes, public folders or network drives
Manage compliance risk
Capture critical records and add context with more confidence by automating metadata capture to reduce compliance risks
Greater project visibility
Ensure greater visibility by centrally capturing all project information, including content locked in emails and email attachments
What our customers say
---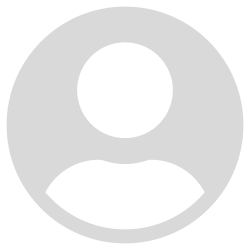 Efficient service.
Daniel Shamu, Glyn Marais - April 2022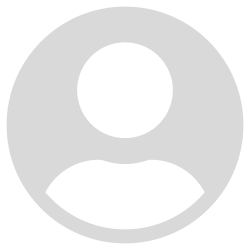 Easy to use, and great support.
Bastian Kamstra, The Sourcing Company- November 2022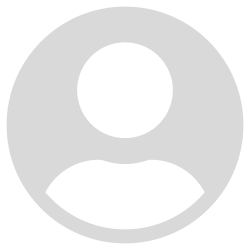 Support has always been fantastic, when I have needed it. You always keep in touch and I know who to speak to when I need to. I would 100% recommend OnePlaceSolutions - and do when at SharePoint events.
Sarah Lawty, USDAW - October 2022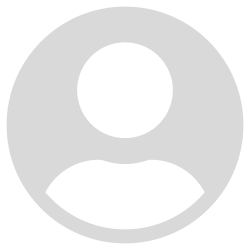 An excellent product that helps build the bridge between SharePoint and the Microsoft Office Suite and enables our users to work natively in their preferred applications.
Yvette Mackay, HBRC - December 2021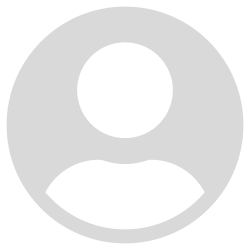 Love your passion and the product
Carsten Isak Nielsen, JDM September 2023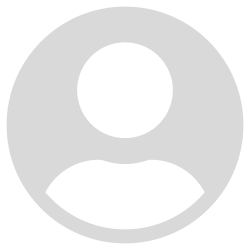 Great service, prompt responses to all support inquiries and friendly team.
Vladimir Maricic, Capgemini April 2023
Case Studies
---
Learn how customers are overcoming business challenges, achieving successful results and solution adoption with the OnePlace Solutions suite of products.