In an ever-changing landscape of information management, OnePlace Solutions is ahead of the pack when it comes to efficiently managing your data and bringing SharePoint to where you work.
Our team are excited to show you live demonstrations of our OnePlace Solutions suite of products including the new Office Store Add-In (currently in preview).
Come speak with us at The Digitial Workplace Conference NZ 2017:
Learn about driving end-user adoption of SharePoint/Office 365
Find out how we're helping customers in over 35 countries around the world
How you can be productive, wherever and whenever you work
Whether you're a Business professional, CIO, Executive or End User, attending will inspire and improve your SharePoint adoption and show you ways to improve your team's productivity within the Digital Workplace.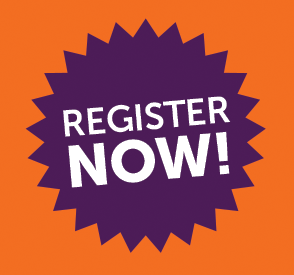 This year at DWC NZ its all about Thought Leadership, Business Productivity & Implementation - you should definitely attend if you would like to:
Connect - meet like-minded people, make new connections, build your support network.
Learn - whether it be training, up-skilling or starting from scratch, the opportunities to learn from the BEST in the field are HERE!
Experience - new innovation and inspiring speakers. Walk away with ideas and momentum.
PLUS friends of OnePlace Solutions can purchase discounted tickets, simply use the code ONEPLACE to receive $50 off your ticketBook your Tickets Now.
Still not convinced here are 9 Reasons to send your team to DWC.
We look forward to meeting you at Booth 1 on 23 / 24 May #DWCNZ.