Learn about the latest product developments from Microsoft and how to action them in your business with guidance from Microsoft experts and the worldwide community!
OnePlace Solutions, Microsoft Partner, are excited to be involved with this year's Microsoft Ignite. Our CTO, Cameron Dwyer, is heavily involved in the Microsoft community and has been an MVP for several years.
See below for events Cameron and the OnePlace Solutions team are involved in: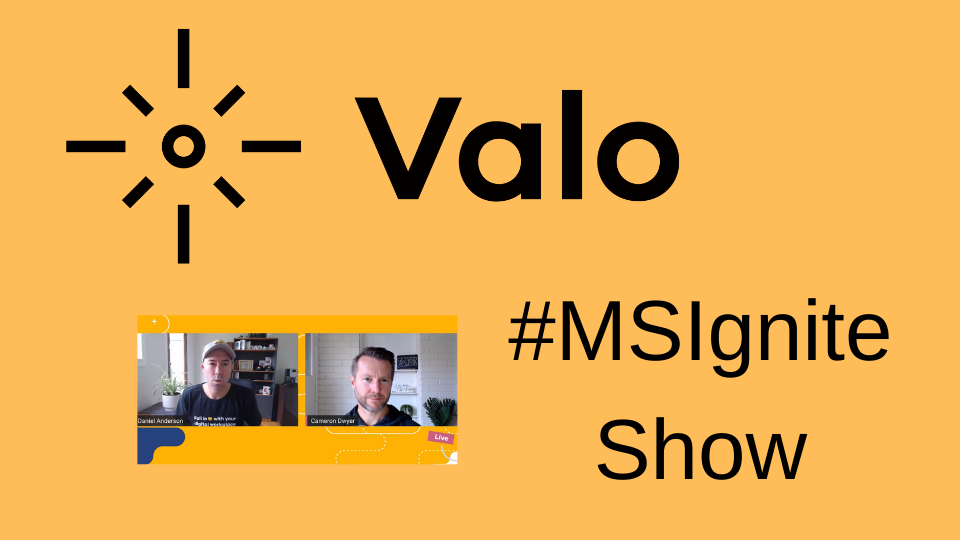 17 September Pre-Ignite interview with Cameron Dwyer and Valo's Daniel Anderson. Watch the recording here.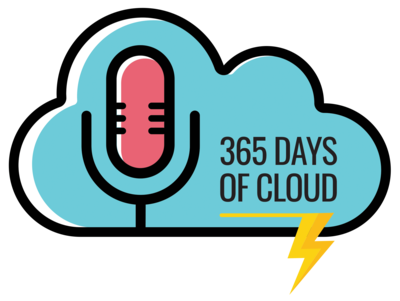 20 September 365 Days of Cloud Podcast: Office Add-ins with Cameron Dwyer - Conversation covers the history of Add-in development, the changes in technology from client-side to cloud-first, and the relevance of Add-ins for user-centric solution design. Listen to the recording here.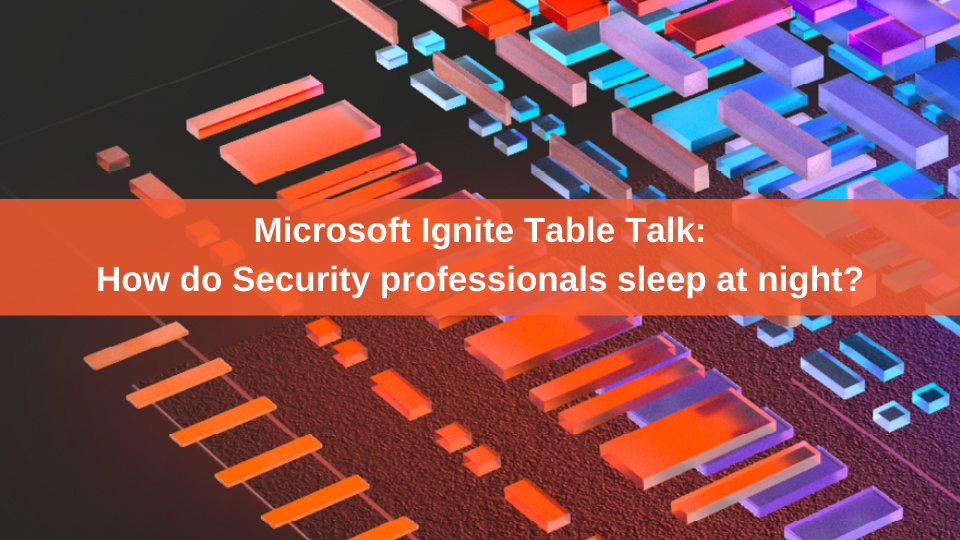 23 September Microsoft Ignite Table Talk - How do Security professionals sleep at night? Co-hosted by our CTO, Cameron Dwyer - Join the community in an open discussion about security, compliance, identity, information protection, and governance via a Teams meeting. Register here.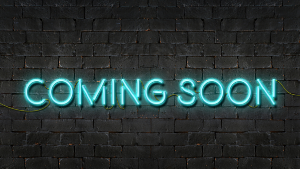 Date coming soon! Microsoft Ignite - OnePlace Solutions Partner interview - Cameron and the whole team are excited to share this one once the dates have been confirmed.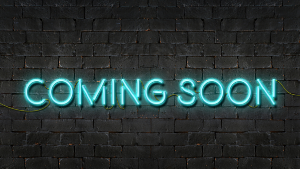 25 September Post-Ignite interview with Cameron Dwyer and Valo's Daniel Anderson. Check back later - we will add a link to this session once available.
Want to get involved?