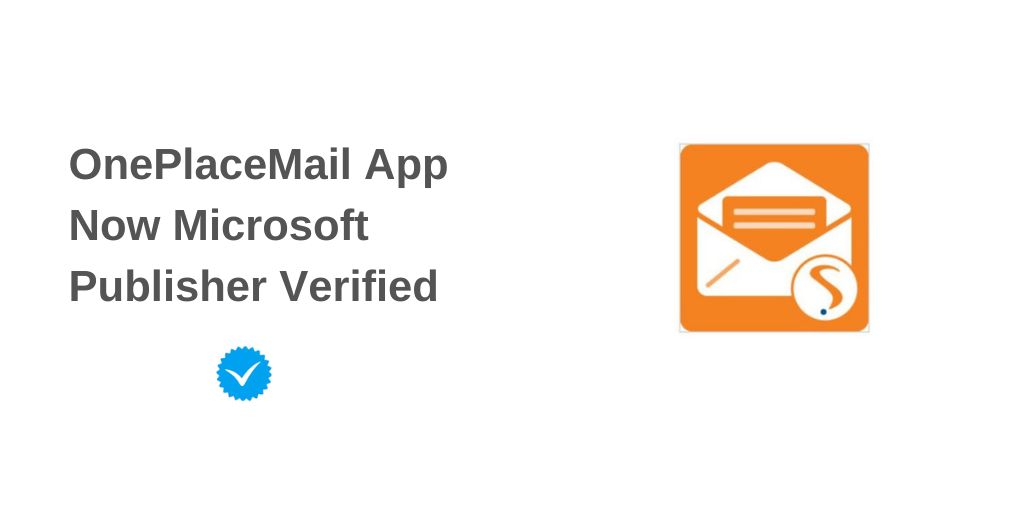 OnePlace Solutions awarded Publisher Verified Status by Microsoft
Microsoft have created a Publisher Verified framework to make it easy for businesses and administrators to understand the authenticity of application developers integrating with the Microsoft identity platform. This helps administrators identify apps that have been verified by Microsoft and along with industry awards such as Microsoft 365 People's Choice, helps administrators to choose trusted apps from Microsoft AppSource.
What does this mean for you?
Increased transparency and risk reduction for administrators – this helps you and your teams understand which apps being used in your organization are published by verified developers
Smooth enterprise adoption – administrators can configure new user consent policies and Publisher Verification Status will be one of the primary policy criteria
Improved risk evaluation – Microsoft's detection for risky consent requests will include controls around the verified apps and allow for selection and deployment across the enterprise
Verified status makes it easy to see which apps and publishers have been verified – just look for the blue tick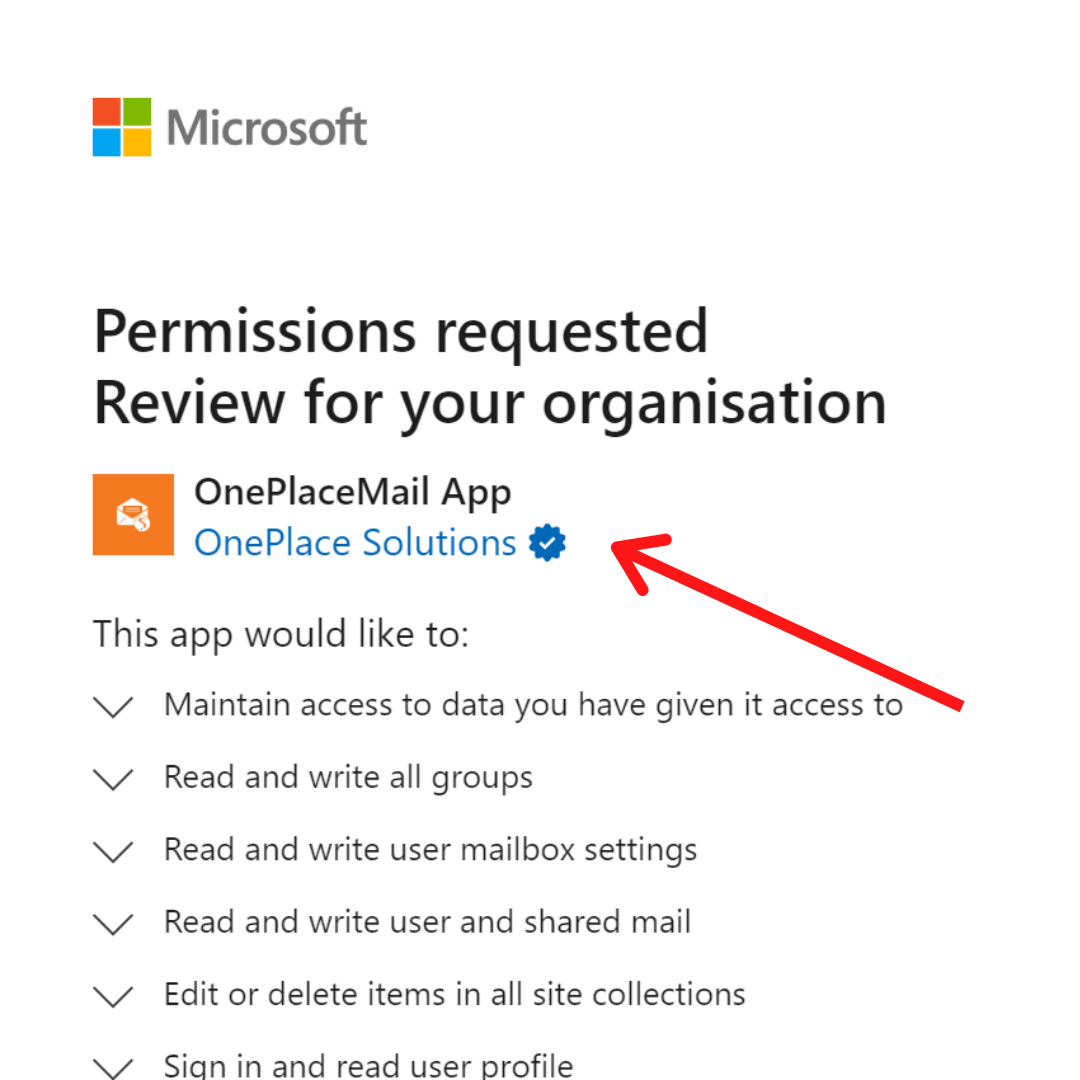 Related Articles