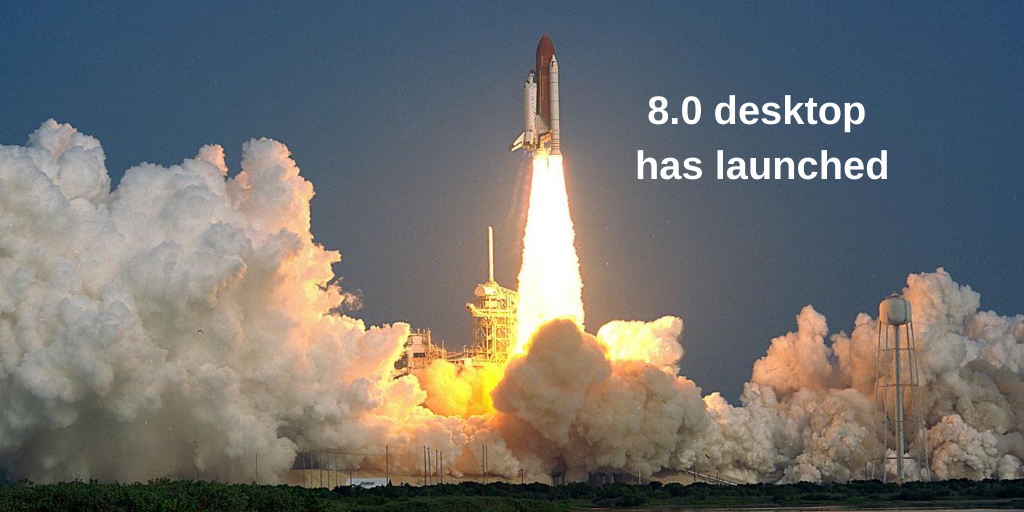 OnePlace Solutions Release 8.0 Launch
The OnePlace Solutions Release 8.0 Desktop Software (R8.0) has been launched! The latest release offers an entire user interface refresh, providing a modern experience, aligned with Microsoft for OnePlaceMail, OnePlaceDocs, and OnePlaceLive. We are also excited to announce performance improvements and enhancements to facilitate greater collaboration, productivity, and information management across your organization. The release provides better records and compliance management with support for capturing additional Outlook item types, such as read receipts, delivery receipts, delivery failures plus meeting/appointment invites and acceptances. Please review What's New and Supported Environments for further details.
We continue to support SharePoint online, SharePoint on-premises, and hybrid environments.
Related Articles