OnePlace Solutions brings native support for Microsoft Teams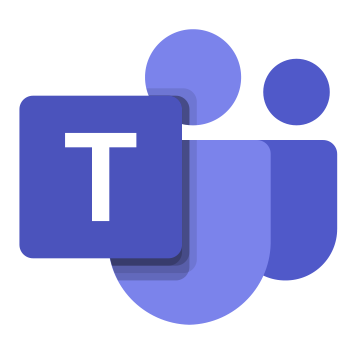 With the launch of Release 8.5, OnePlace Solutions brings full native support for Microsoft Teams, strengthening our integration with Microsoft 365. Already supported in the OnePlaceMail App, bringing Teams to the desktop software brings consistency in functionality across all the OnePlace Solutions software offerings, and with it more productivity gains for all our users.
Dynamic delivery of users Teams with zero-touch deployment allows the user to: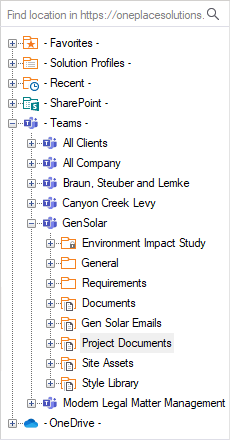 Move and copy content across Teams, SharePoint, and OneDrive for Business.
You can work on a draft document in your OneDrive for Business and when ready to share with the rest of your team you can move it to your Team and channel, to collaborate or start a chat around the document.
Save emails, attachments, and documents to Teams channels and private channels.
The trusted information capture and classify capabilities of OnePlaceMail and OnePlaceDocs, can now be used to save to Teams as well as SharePoint and OneDrive for Business. Once in Teams, the content can be searched and shared within the Team.
Insert Teams content as attachments in Outlook and links in Outlook and Word providing greater information sharing and collaboration.
Access Teams content where users work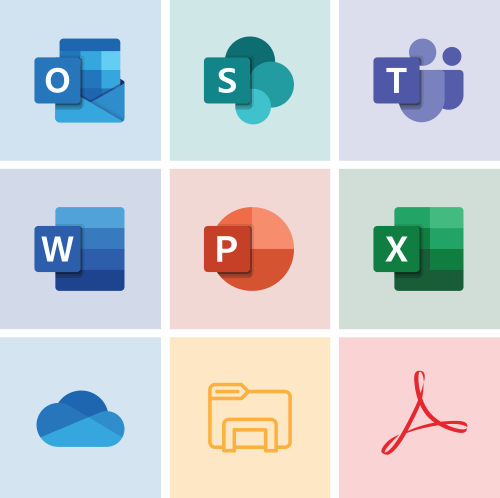 Access Teams content where users live, whether it be Outlook, Word, or OnePlaceDocs Explorer, without the need to context switch to the Teams client. This makes users even more productive than before. Collaborate on content in Teams/channels and private channels, ensuring content is secure, up to date, and shared with all team members.
OnePlace Solutions is fully integrated with the Microsoft Graph, we are super excited to deliver exciting innovations to our customers and partners now and into the future regardless of what areas of Microsoft 365 you are using and how they have been configured.
With a rich history of integration with SharePoint and OneDrive for Business, we are delighted to add support for Micorosoft Teams and the collaboration opportunities they provide.
Get started by installing R8.5 today and interact with your Teams now.