Keeping business solutions usable as the content within them grows can be a challenge. Key business solutions in SharePoint (e.g. Project Management, Legal Matter Management) grow in a systematic way.
Any solution, regardless of information architecture and across SharePoint on-premise, Office 365 and hybrid environments can be delivered as an easy to use solutions, where the user works.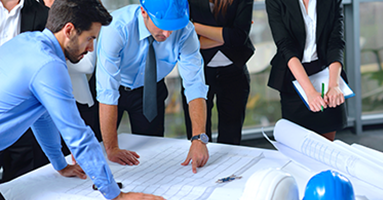 Project Management
Project management systems come in many shapes and sizes but the need for team collaboration, document, and information sharing remains consistent.
Show the projects I'm working on in Microsoft Outlook
Save to document library for one of my projects when in Adobe Acrobat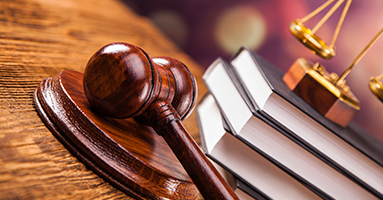 Legal matter management
Work from Microsoft Outlook, Office, Adobe Acrobat, and windows explorer with any legal matter management system built on SharePoint/Office 365.
Drag & drop emails and documents to matters
My matters, preview emails, and documents from Outlook
Any system, any architecture, any environment - made simple for the end-user.
Think of any business system built on the SharePoint and Office 365 platform - simply publish these to the right users, without the noise and in any easy to use manner:
Any of these systems can be delivered to relevant users in a consistent, structured, and personalised experience, regardless of where or how complex the information architecture.